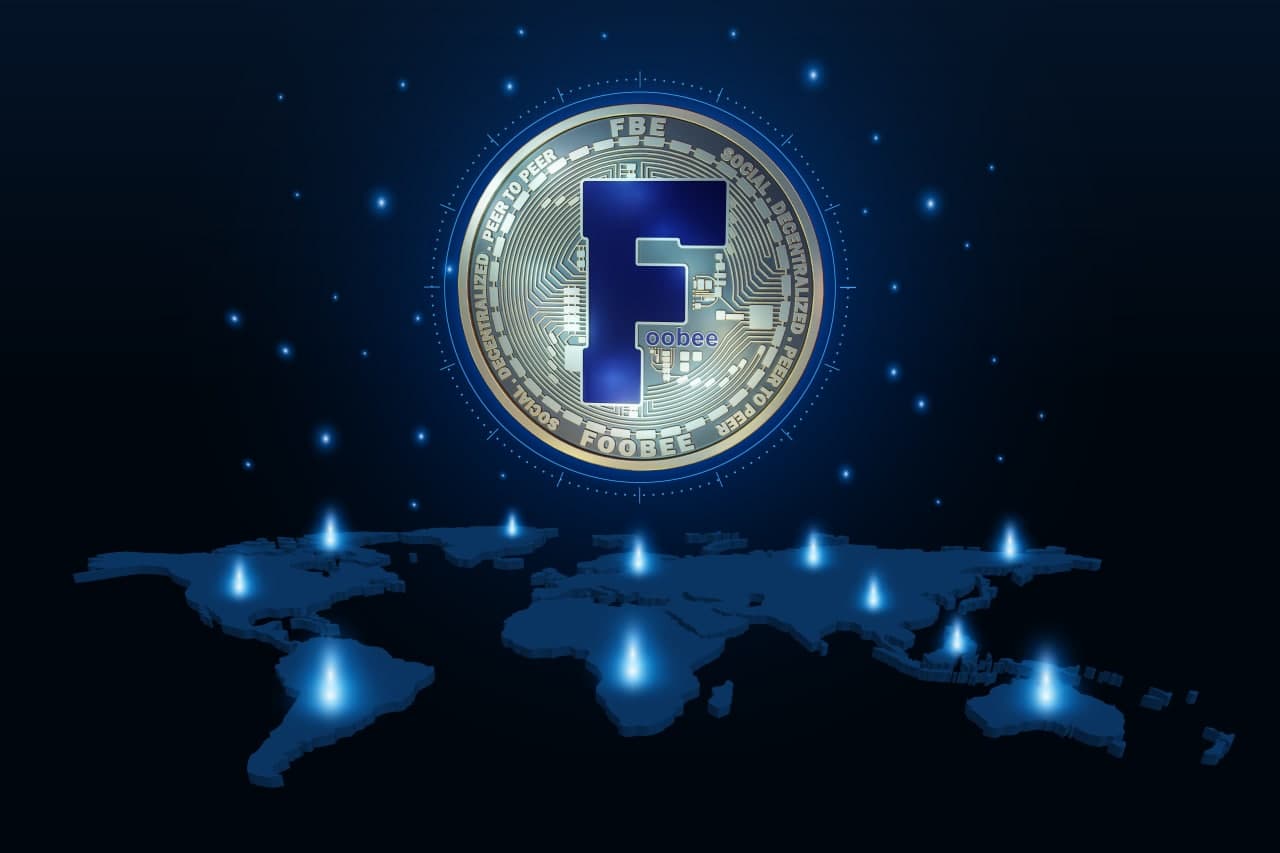 Foobee Dating App Lets You Swipe And Earn Tokens
Ever swiped endlessly on a dating app to end up with nothing? Well, that is about to change with Foobee. You can now earn tokens just by swiping thousands of profiles. Foobee is the first of its kind to be a Swipe-to-Earn dating platform that has an e-commerce ecosystem inside. As if dating apps could not get any more fun, here is Foobee with a world-changing idea. 
This market mover that is the first one of its type has the utility token that is FBE token that can earn while swiping. This way, the more you swipe, the more your social community widens and the more you earn. Could it get any better than this!
You can make use of the e-commerce inside Foobee's platform by using the purchasing power of its utility token. When one user swipes another user'susers profile, they earn an FBE token and it can be used to purchase goods and services from several businesses that have their e-commerce linked with Foobee's dating app. Users can also refer their friends to use the FBE token, each time they use the token. 
Foobee's mission is to transform humanity to fit into the digital world. It aims to eliminate mindless scrolling that leads to nothing and wants to create an engaging social community. Foobee wants to make cryptocurrency easy for those who are new to it. The swipe-to-earn system will be the best and easiest way to get started with crypto and to earn without having to invest and lose a ton of money. 
Foobee is built on Polygon Smart Chain and is ERC20. It stands out as a socially driven crypto economy. The dating app lets you choose your "cravings", which means the stuff you are interested in to connect with like-minded people. Maybe one can make a friend for life and have a shopping spree with this next-level crypto idea!