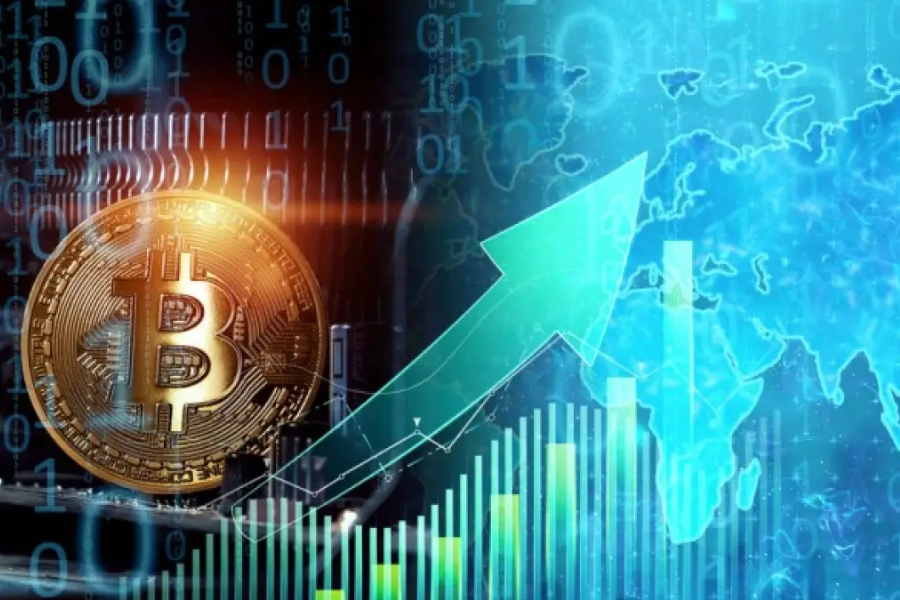 UK Regulator Flags Crypto Marketing Concerns
The UK's FCA warns of issues in crypto marketing, including misleading claims, inadequate risk warnings, and failure to highlight product-specific risks under new regulations.
Key Takeaways
FCA identifies issues in crypto marketing after new regulations.
Concerns include misleading claims, inadequate risk warnings.
Over 200 alerts issued against firms for illegal promotions.
Cryptoassets remain high-risk, unregulated investments.
The Financial Conduct Authority (FCA) in the United Kingdom has raised concerns about the marketing practices of cryptoassets following the implementation of new regulations on October 8. The FCA's statement highlights three major areas of worry.
Misleading Claims: The FCA has noted instances where crypto firms make exaggerated claims about the safety and security of their offerings, potentially misleading investors.
Inadequate Risk Warnings: Some promotions fail to provide adequate warnings about the inherent risks associated with investing in cryptoassets, leaving investors unaware of potential pitfalls.
Product-Specific Risks: The FCA has identified cases where crypto promotions neglect to highlight the unique risks associated with specific products, which could mislead potential investors.
Since the new regulatory framework came into effect, the FCA has taken swift action by issuing over 200 alerts against firms suspected of unlawfully promoting cryptoassets. Furthermore, it has imposed restrictions on an authorized firm that failed to meet the required advertising standards.
Since Crypto Market Is Filled With Scams
Notably, the FCA's efforts extend beyond crypto firms alone. The regulator is collaborating with third-party entities such as social media platforms, app stores, and payments providers to combat illegal promotions and reduce consumer exposure. It urges these businesses to consider its published alerts and contribute to safeguarding UK consumers.
Despite the new regulations, the FCA emphasizes that cryptoassets remain inherently high-risk investments and are not subject to regulatory oversight. Consequently, consumers may not have access to protections if they encounter issues, potentially resulting in substantial financial losses.
Under the updated rules, crypto asset promotions must gain authorization from the FCA, obtain clearance from an authorized firm, or qualify for exemption under the financial promotion order. Promotions must also adhere to strict guidelines, including fairness, clarity, absence of misleading information, and prominent display of risk warnings.
📣 Latest News: UK Regulator Warns of "Common Issues" in Crypto Marketing#news #cryptonews #crypto #regulations

— coinscope (@coinscopecrypto) October 25, 2023
The FCA has been actively engaging with crypto firms since February, preparing them for these regulatory changes. It has outlined expectations for compliant promotions and commits to reviewing crypto marketing materials for compliance with the new rules.
Conclusion
The FCA's vigilance in monitoring and regulating crypto marketing is a significant step toward protecting investors from potential harm. While the crypto industry offers exciting opportunities, it also carries substantial risks, making clear and transparent communication essential. As the regulatory landscape evolves, investors should exercise caution and due diligence when considering investments in cryptoassets. It remains crucial for both businesses and individuals to stay informed and compliant with the latest regulations to ensure a safe and responsible crypto ecosystem in the UK.